Peppermint lip scrub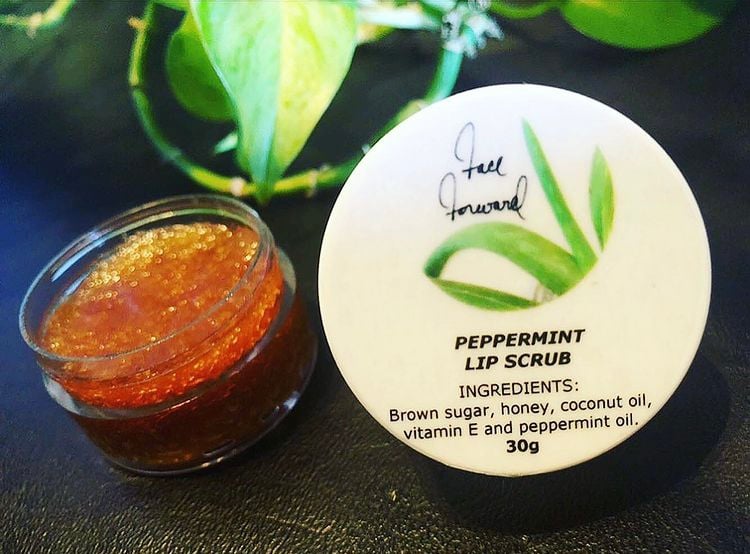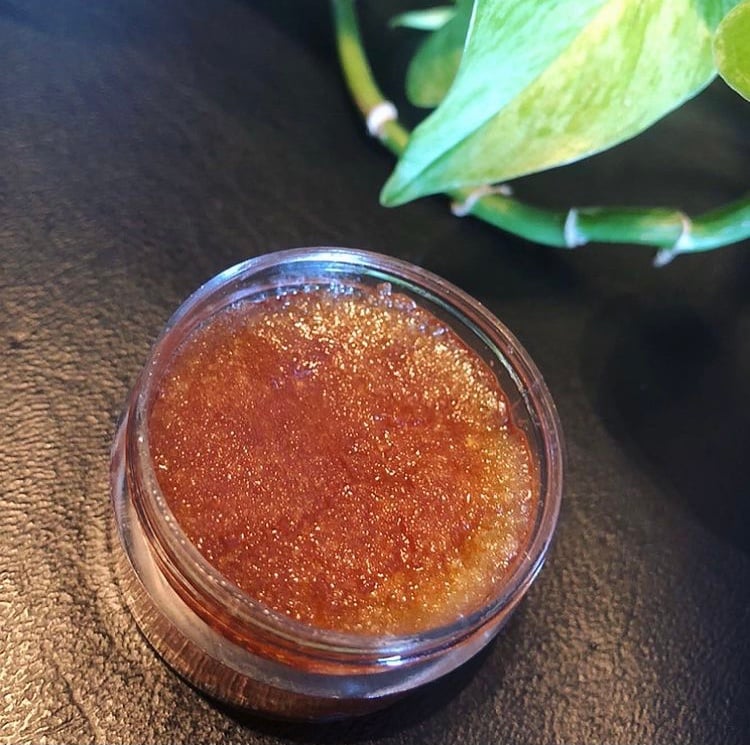 An exfoliating and moisturizing peppermint flavoured lip scrub that removes dead skin, resulting in smooth, soft and supple lips!
30g
DIRECTIONS:
Wet lips, apply scrub, gently rub with finger or toothbrush in a circular motion for 1 minute and rinse with warm water. Following use of the lip scrub, apply your favourite lip balm (how about our peppermint lip balm?) and/or vitamin E to your lips.
INGREDIENTS:
Brown sugar, honey, coconut oil, vitamin E and peppermint oil.
Ingredients so clean you could eat them!