Peppermint lip balm (jar)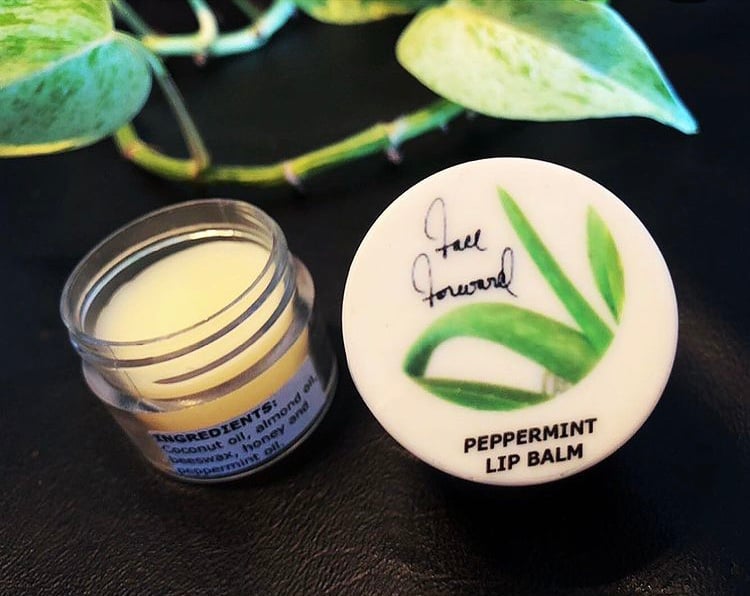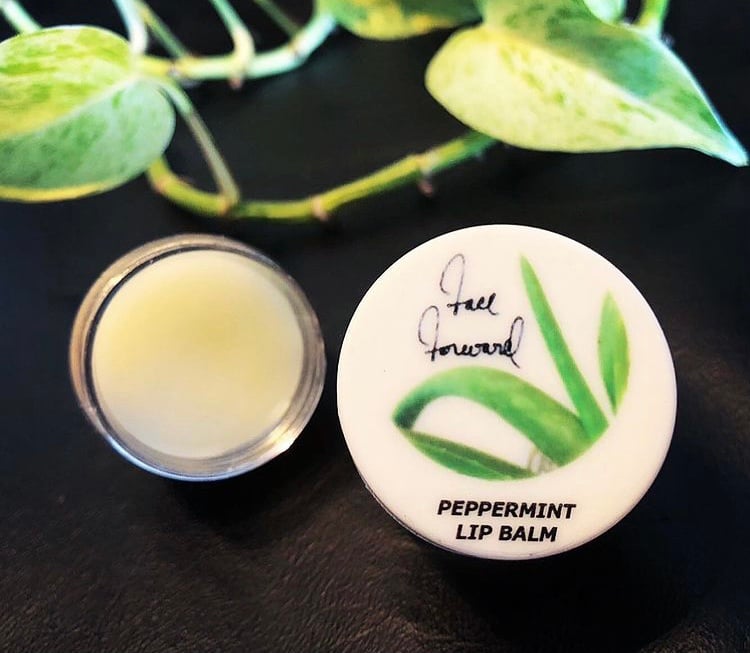 A moisturizing and hydrating lip balm that fights against dryness, protecting lips to keep them soft and supple.
15g
The peppermint not only smells delightful, but it has such a cooling effect and invigorating tingle — classic trademarks of the oil! The balm actually stays on your lips, ensuring that you don't have to constantly reapply it (unless of course you can't resist the feeling on your lips!).
INGREDIENTS:
Coconut oil, almond oil, beeswax, honey and peppermint oil.
Ingredients so clean you could eat them!