Serum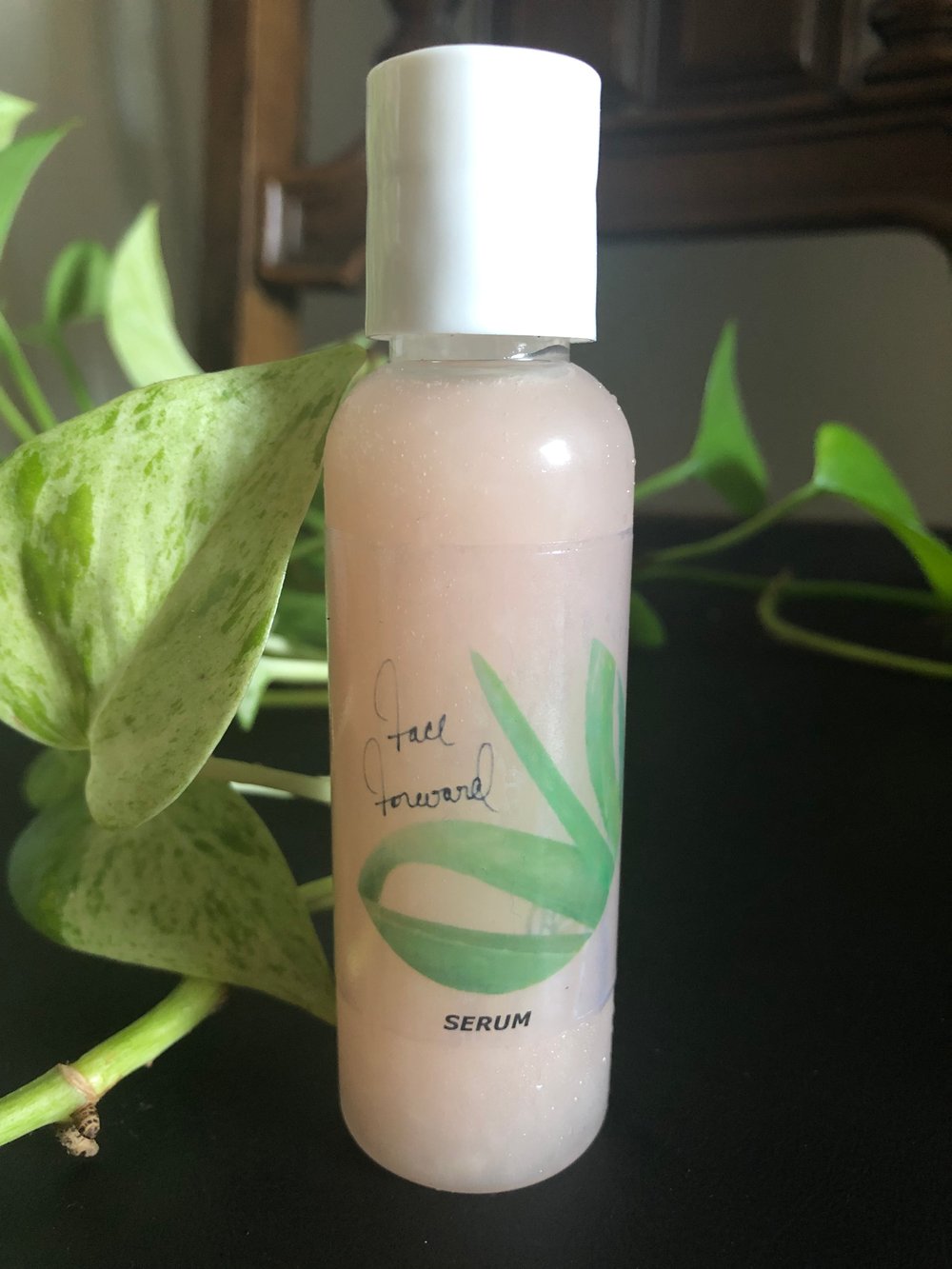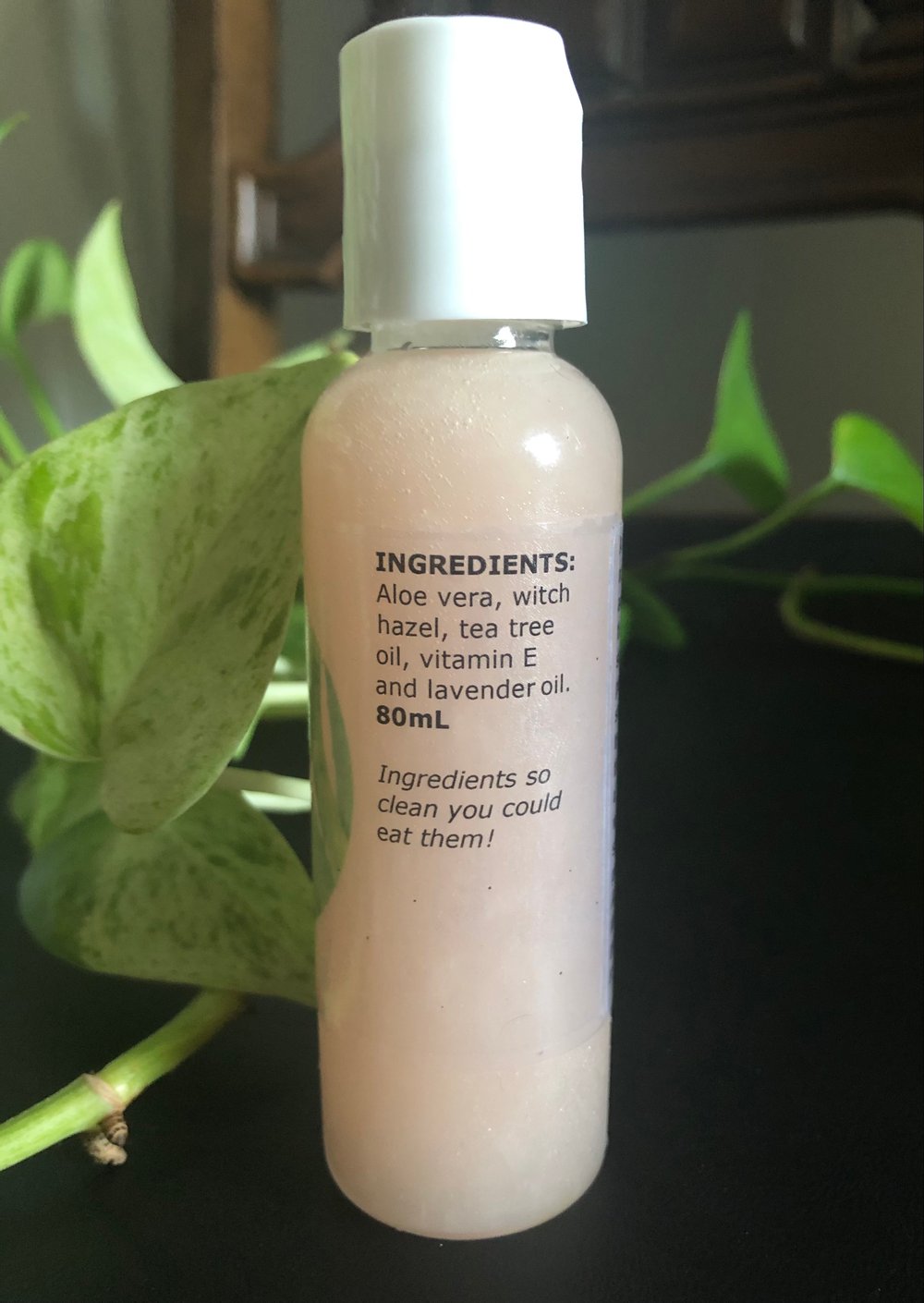 A lightweight, moisturizing facial and body serum that helps to keep skin firm, provide nourishment, soothe sensitive skin, even and smooth complexion/texture/tone, and minimize the appearance of fine lines, pores and wrinkles.
80mL
DIRECTIONS:
Apply to face and body following application of toner or by itself prior to moisturizing skin.
Feel free to store this serum in the fridge for a cooling sensation upon application to your face and to extend the longevity of the aloe vera.
INGREDIENTS:
Aloe vera, witch hazel, tea tree oil, vitamin E and lavender oil.
Ingredients so clean you could eat them!