Charcoal cleanser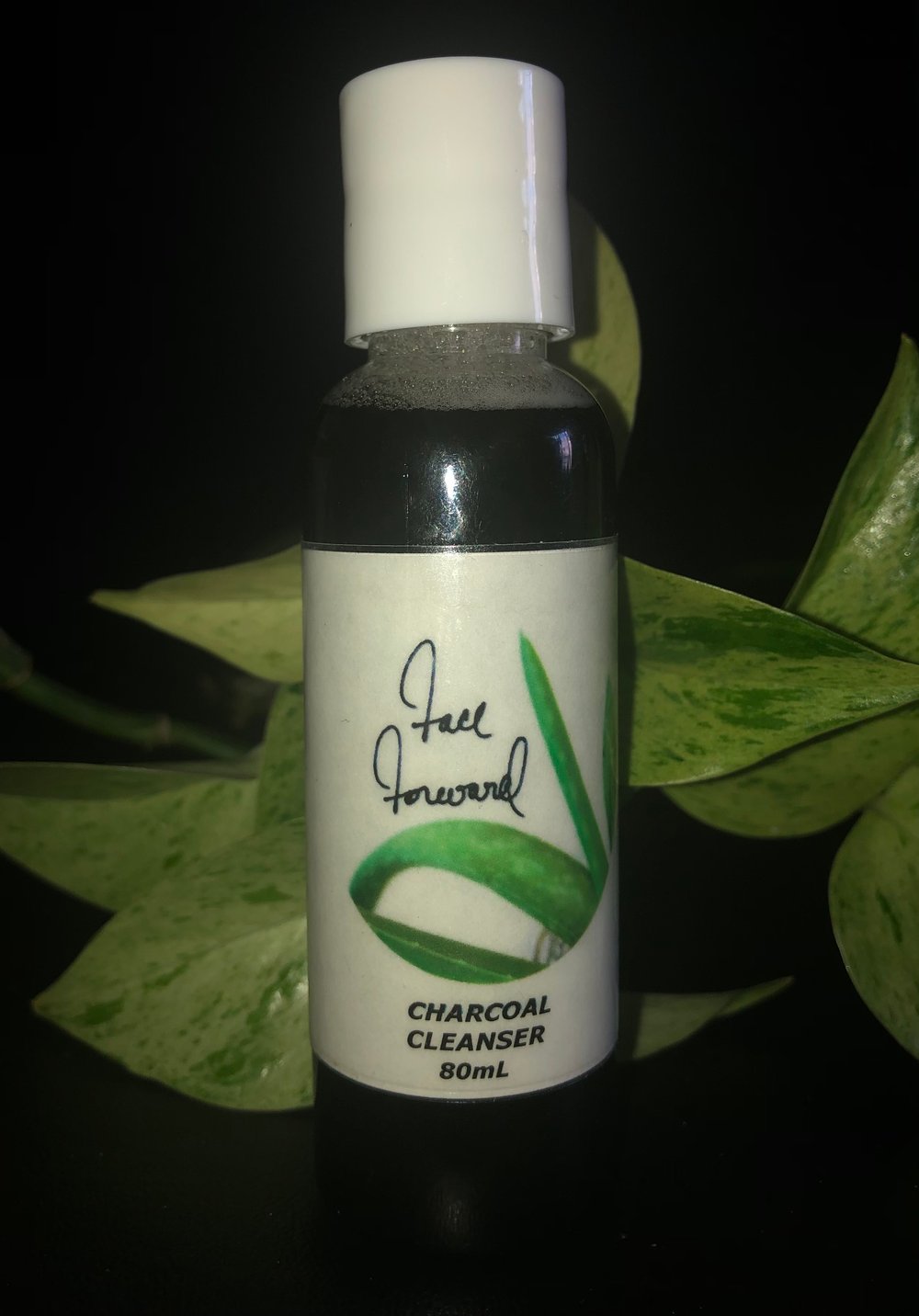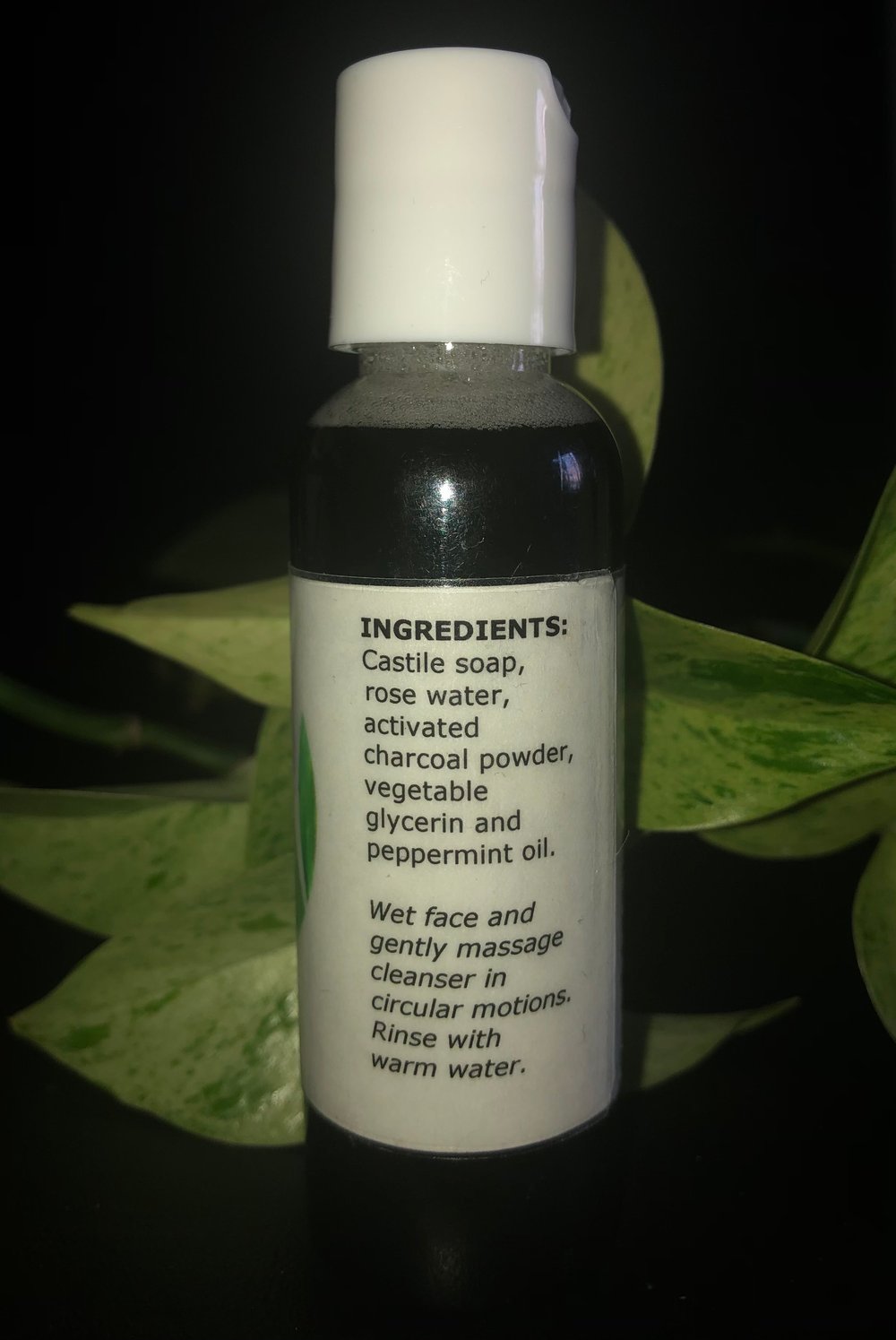 A clarifying and exfoliating facial cleanser that leaves your skin feeling and looking refreshed by removing dirt/impurities and controlling oiliness. Improves tone and tackles breakouts, all while soothing and softening your skin!
80mL
DIRECTIONS:
Shake the bottle prior to applying as the ingredients are apt to settle over time.
Wet face and gently massage cleanser in circular motions. Rinse with warm water. Use day and night.
INGREDIENTS:
Castile soap. rose water, activated charcoal powder, vegetable glycerin and peppermint oil.
Put your best face forward!